Tech Ethics.
Ethics.
ACM Impact is an up-and-coming initiative of ACM whose mission is to start conversations and promote an understanding of how tech and society affect each other. Our aim is to build a community of people who are passionate about ethical technology, socially impactful engineering, and creating a better future for all!
Our Initiatives
Workshops
Careers Workshop Series
Fall 2021
Wondering how to harness your tech powers for good? Come out to learn about careers in social impact tech, tech in the nonprofit space, civic tech, environmental tech, and more!
Blog
Anyone from UCLA can write for our our blog! Check this blog post  out to see how you can get involved! We look forward to reading your work—in the meantime, check out some of our existing posts!
Past Events
Careers in Social Impact Tech
Winter 2021
We hosted a biweekly series that introduced students at UCLA to various career paths in the realm of ethical technology! Topics included open source technology, sustainable tech, and more.
Intro to Tech Ethics Workshop
Fall 2020
Impact's inaugural workshop – we held open and educational discussions on topics like bias in machine learning, Big Tech regulation, and military technology.
Policy Pitchathon
Spring 2021
This was a hackathon-like event in which participants joined in teams to create legislation for legal issues like data privacy and sustainability, build connections with mentors, and win prizes!
People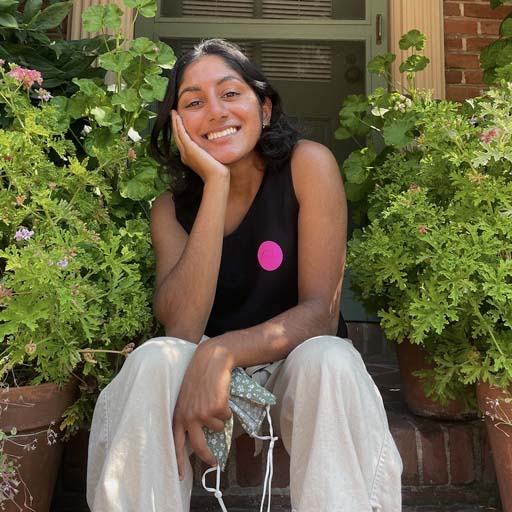 Maya Raman
she/they
Impact Director
Computer Science Major
Class of 2023
Alyssa Wang
she/her
Impact Officer
Computer Science Major
Class of 2022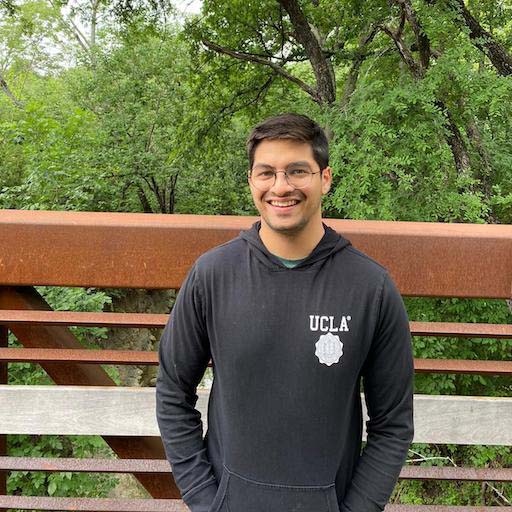 Rohan Bansal
he/him
Impact Officer
Math of Computation Major
Class of 2022
Jason Jewik
he/him
Impact Officer
Computer Science Major
Class of 2022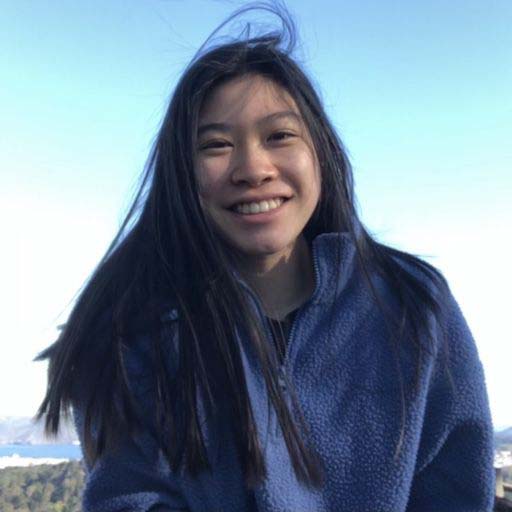 Hannah Chu
she/her
Impact Officer
Linguistics Major
Class of 2024
Nisha McNealis
she/her
Impact Officer
Computer Science Major
Class of 2023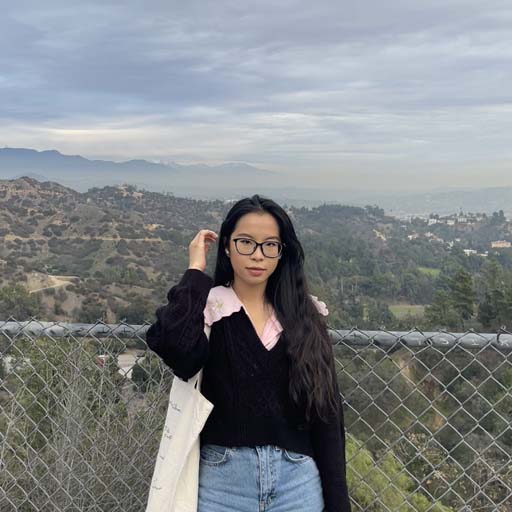 Mia Luong
she/her
Impact Intern
Statistics Major
Class of 2024
Agrim Gupta
he/him
Impact Intern
Linguistics & Computer Science + Statistics Major
Class of 2023
Diya Beliga
she/her
Impact Intern
Computer Science and Engineering Major
Class of 2024
Brendan Tremblay
he/him
Impact Intern
Electrical Engineering Major
Class of 2025
Ashley Kim
she/her
Impact Intern
Applied Math Major
Class of 2023